Gone are the days of overcomplicating date night. With so many versatile and luxurious amenity spaces just outside your door, enjoy a night in that feels like a night out. Check out these date ideas in amenity spaces across Phoenix.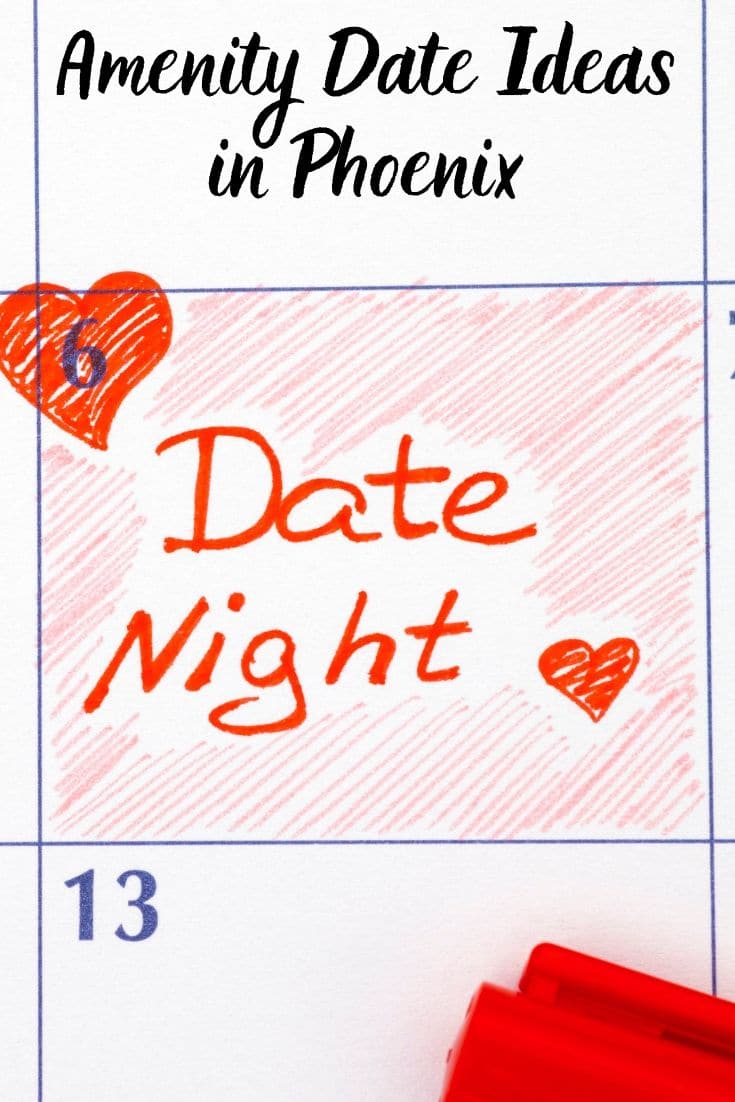 Amenity Date Ideas in Phoenix
These date ideas are simple, but you can have so much fun! There's no shortage of date ideas in amenity spaces here in Phoenix. You don't have to spend a lot to have a great date night with your loved one!
Pool Day at Sonoran Trails
Beat the Phoenix heat with a daytime date at the pool. You can set up lounge chairs for two take a look at the palm trees and you can even grill up a meal for two over the fire pit! There's nothing more fun than a simple meal and a great day at the pool!
After a quick trip to the store to gather picnic supplies you can enjoy a picnic at our MCLife Community The Place at Santana Village. There are grills, you can lounge by the fire pit and have hours of conversation under the stars. You can get to know your date without the stress of a fancy restaurant or an expensive night out!
At our great MCLife Community here in Phoenix you can take a sunset stroll through the gardens and fountains. You will be able to just go with the flow and see where the conversation takes you. After your stroll you can cool off with a dip in the pool! It's a great end to the perfect date night idea that won't have to cost you a thing.
If you are looking for more traditional date night ideas you might want to check out this post Arizona Restaurant Week. There's also Paddle Boarding Classes With REI and Stargazing in Phoenix that might be of interest for you when planning out some date nights for the future.
There's more to Phoenix than that…
Here are some other great Phoenix living experiences that you won't want to miss out on. It doesn't matter if you are a local or just visiting for a bit, there are so many great adventures to be had in Phoenix.